More Bike Lanes and Fewer Car Trips Can Help Increase Safety For All Road Users
Care for pedestrians. Riding on sidewalks is allowed, however,  you should take pedestrians into account. We're all in this together, so let's be good neighbors and look out for one another.
Ride on bike lanes, sidewalks and close to the right curb.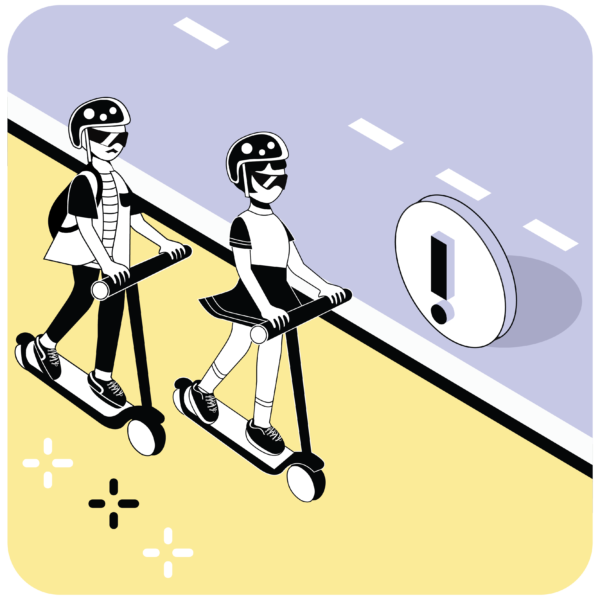 Park Scroll Scooters out of the public right of way, keep walkways, driveways, access ramps, and fire hydrants clear.
Park Scroll Scooters close to the curb, facing the street near designated bike or scooter parking areas, trees, or street signs.
Make sure your kickstand is securely in the down position so that the Scroll stays upright.
Avoid uneven surfaces like grass, soil, stones, or paving stones.
You must be 18+ years old to Scroll.
Only one rider per vehicle.
Follow all traffic rules including street signs and stop signs.
Use caution at crosswalks.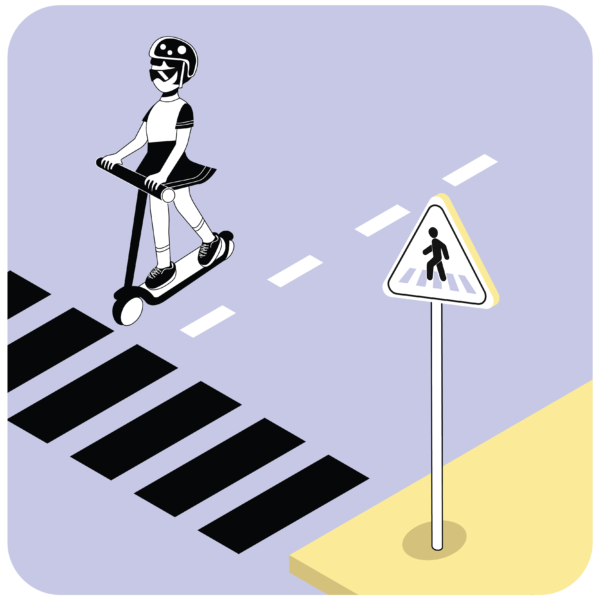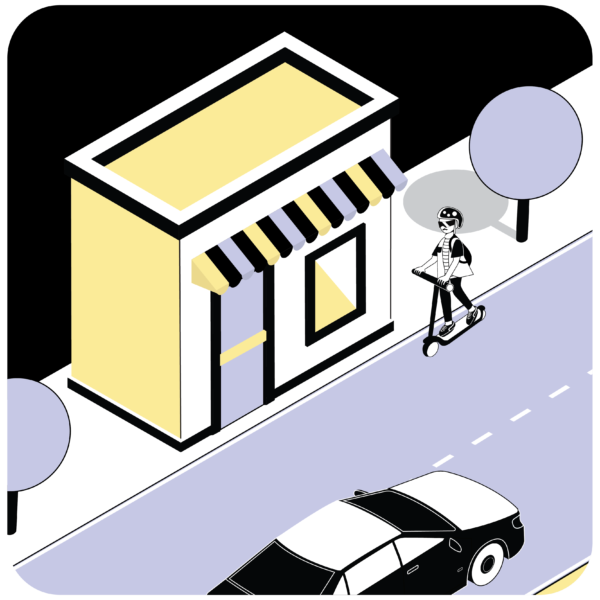 Be aware of surrounding traffic, especially at intersections.
Always be aware of surrounding traffic, especially at intersections: cars are your biggest risk.
Start off slowly while you get used to the accelerator and brakes.
No one-handed rides. Keep your phone in the pocket.
No headphones: listen to what's going on around you.
Don't ride if you're not sober.
We encourage all riders to wear a helmet when riding.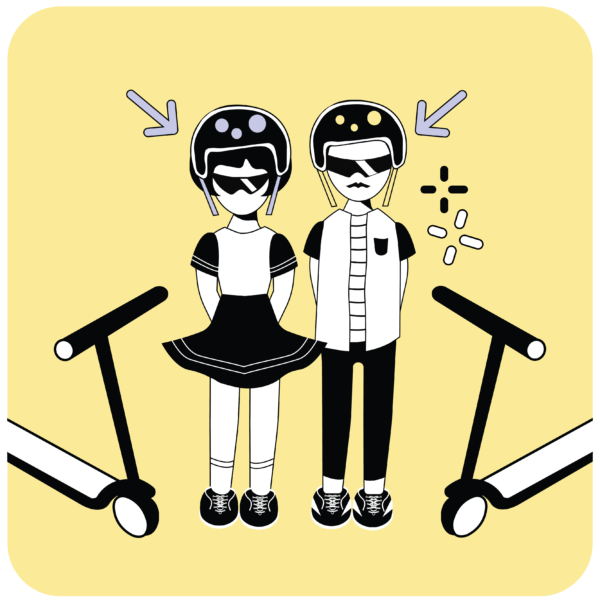 Scroll is committed to Vision Zero, a global movement to make mobility safer, healthier and more equitable for everyone on the road.
Scroll scooters not only reduce the need for cars, they raise awareness of transportation alternatives and encourage cities to invest in safety infrastructure that benefits everyone.
What's new? Check out our Blog and stay tuned
While the entire world is fighting against the coronavirus our team is diligently working to both assure our service is a lower-risk optio...
Scroll is in Batumi! Georgian micro-mobility startup Scroll is expanding in Batumi.