Riding Toward a More Livable World

Scroll is a Georgian startup, which connects people with common values and aims to improve the environment through innovative methods. In cooperation with the industry leader Bird, from April 2020 we were the first to introduce an eco-friendly electric scooter sharing service in Georgia. Our service is available in the biggest cities of Georgia: Tbilisi and Batumi, and also in Ukraine, Kiev. Our vision for a better future lies in reducing day-to-day problems, so the main goal of scrolling is to take care of the environment, make mobility faster, more convenient, and be a transportation alternative that will be accessible to all people.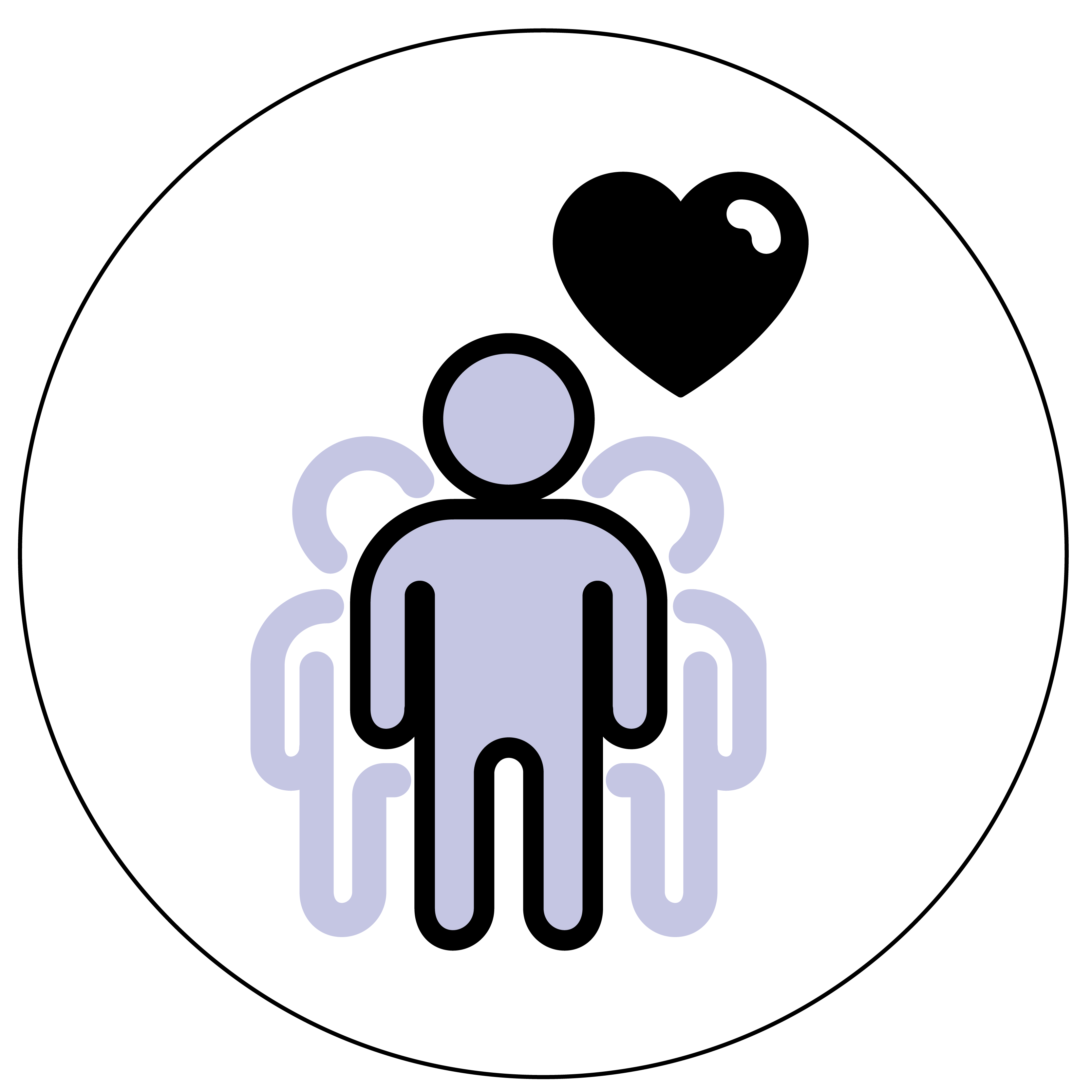 Think Community First
Dare to Revolutionize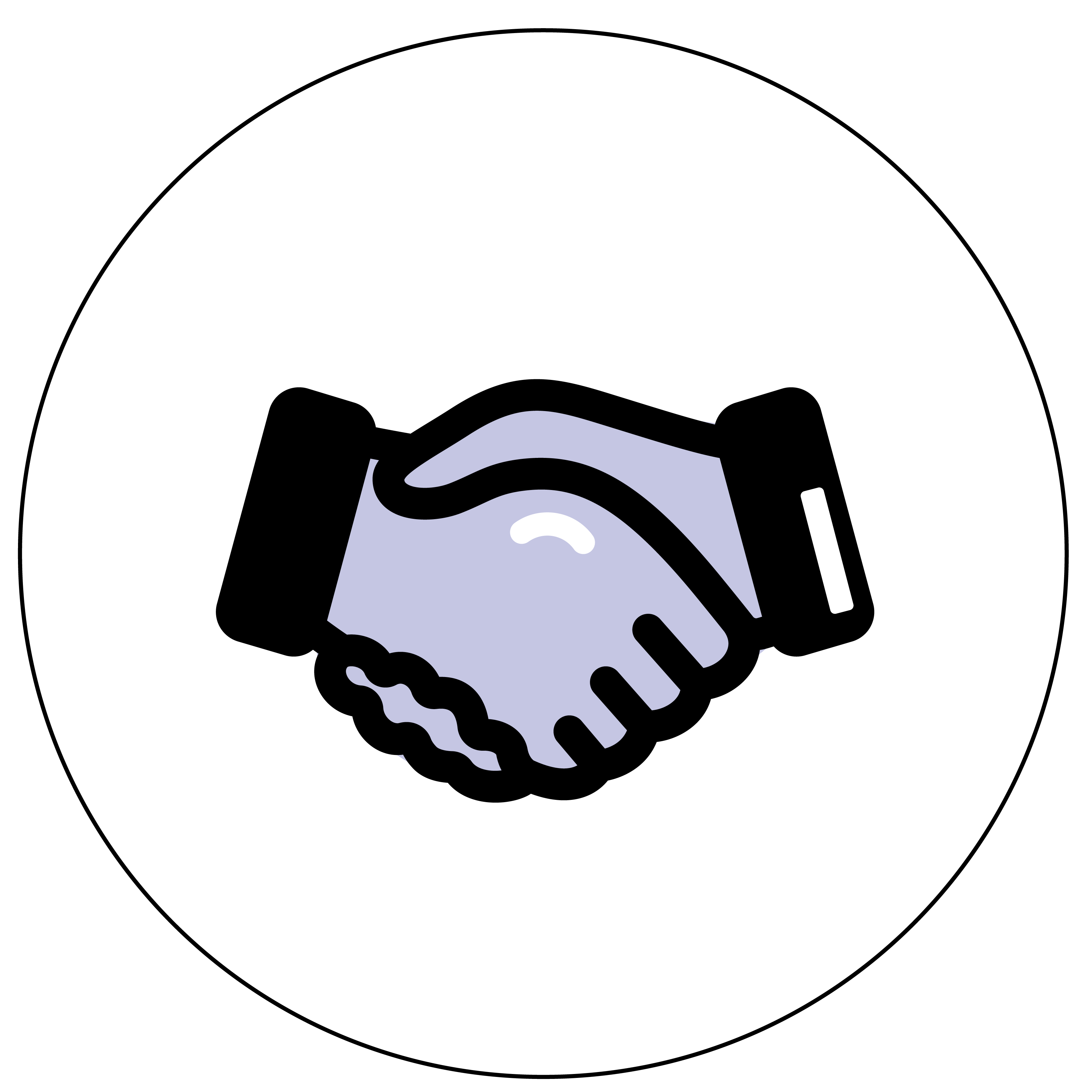 Invest in Inclusion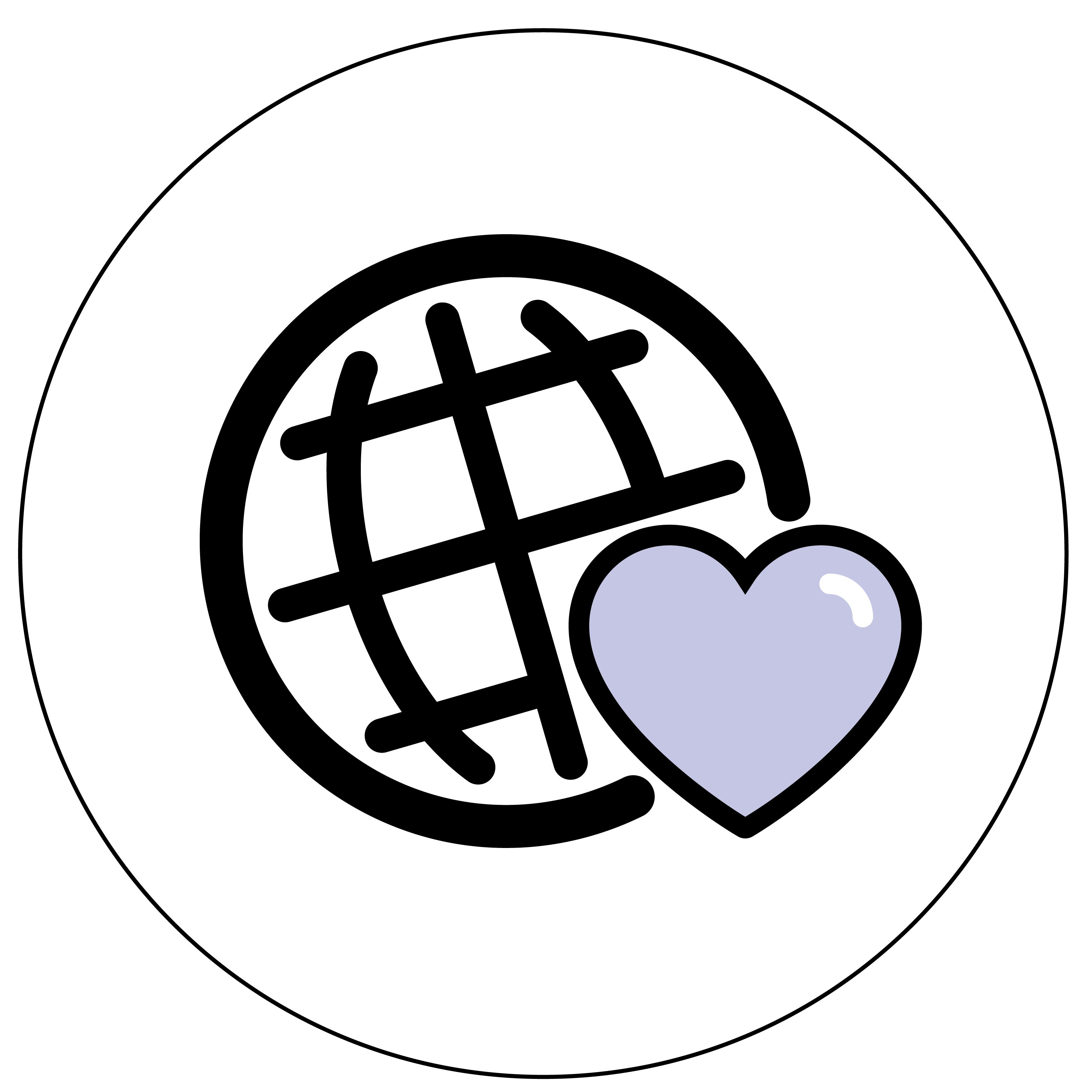 Drive Impact
We aim to change traditional city mobility
with innovative & sustainable ways.
Cities with less cars and CO2